A Professional Real Estate Company
Wright Associated
We Simplify Your Real Estate Experience.
NOT YOUR TRADITIONAL BROKERAGE!
The Wright Associated Companies has been in business since
2005, specializing in diversity to meet our client's needs. For almost twenty
years, the company has guided its investment clients while taking the
opportunity to learn from a broad customer base of professional investors,
enhancing the company's ability to keep its eyes on the horizon and adapt to
changing markets. At Wright, we believe in transparency and bringing the
"business" back to the real estate business.
For questions or comments, please contact us, thank you!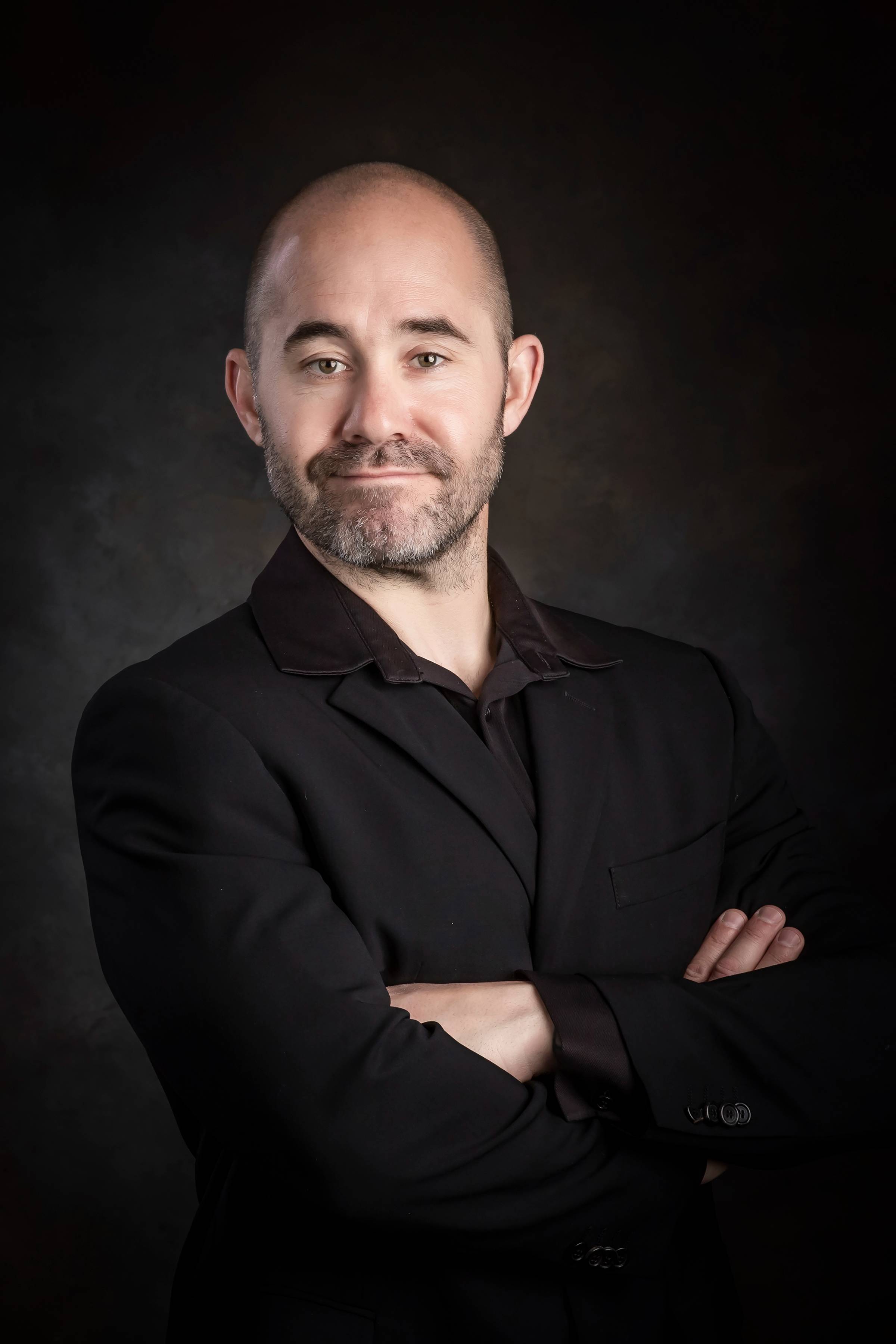 Why people love working with us.
"If you are in the market to buy or sell your house, or even commercial property, this is the place to go! I have had such wonderful experiences during the buying and selling of our homes. Tommy Gibson and his staff are truly the best. They made the process so easy and stress-free as…"
Rebecca R.
Rancho Cucamonga, CA
"I highly recommend Wright Associated to anyone looking to buy or sell a home in Glendora and the surrounding areas! Tommy and Vanessa run a great family-oriented business and we're always friendly to my wife and I from day 1. Tommy worked endlessly to find us our first house in a…"
Kevin A.
Newport Beach, CA
"Just wanted to give a shout out to Wright Associated! I've had the pleasure of working with Tommy and Jamie on a regular basis for the past few years. They are always knowledgeable and very helpful throughout the transaction. They regularly go out of their way to give great service,…"
"These guys rock! Tommy, Jamie and the entire office are top-notch pros. If you are looking for an office that is super knowledgeable, efficient and on-the-ball, look no further than these guys. Whether its finding a deal for a flip, selling or buying a home for yourself or managing…"
"We highly recommend Wright Associated for property management and real estate inquiries. We have both worked for their property management division and purchased a building with their Realestate team. Thanks for your all around great services"
Don't Wait - Market's Change Fast
If you are ready to take the next step towards your buying or selling goals,
please provide your information and we will reach out to you right away.